Activities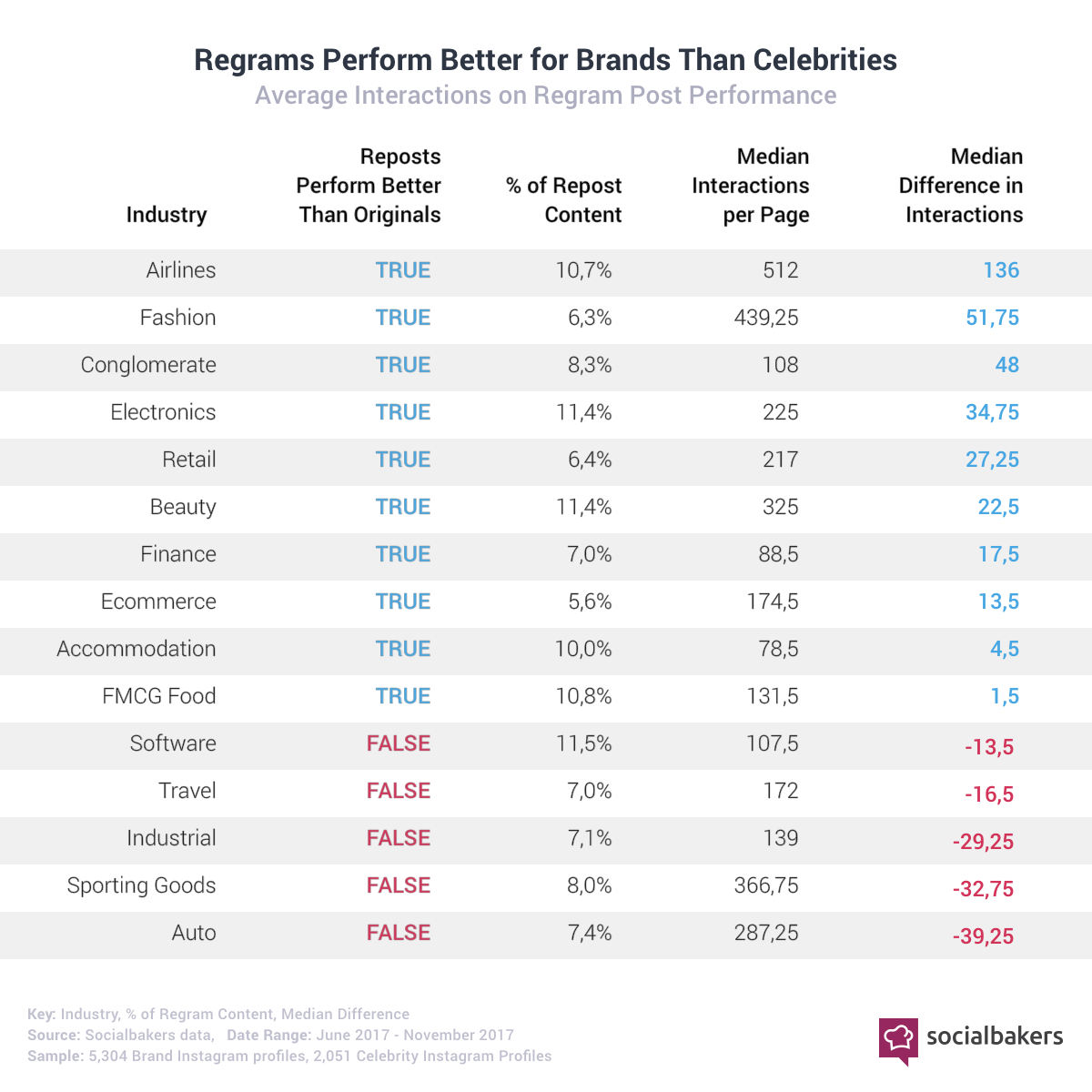 The Socialbakers Company analyses social networks to allow businesses to see how their products and brands are perceived by the public. Social Networks are increasingly appealing to businesses for advertising. Unlike television, newspapers, billboards or other types of promotion, social media advertising is more effective. Even with a small budget, you can reach a large number of people and precisely target your focus group. Additionally, social networks can provide feedback through polls or comments from brand or product fans. Socialbakers offers a wide range of data and analytical information to marketing agencies and experts. The company tracks about ten million profiles across all major social platforms (Facebook, Instagram, Twitter, Google+, VK.com).
Socialbakers analyses the profiles and thus helps companies to ensure that their investment in social media delivers measurable business results. Some statistics are offered at no charge. You may want to look at the ranking of the most successful pages by country or classification. If your site is on Facebook, Twitter or Google +, you can add them to the Socialbakers database.
Past and present
The Socialbakers Company was established in 2009 by Jan Řežáb, Lukáš Maixner, Martin Homolka and Jiří Voves in Pilsen. Among the co-founders, current chairman of the Supervisory Board, Jan Řežáb is the best known. He started his independent business when he was fifteen, on his father's business licence. He left private grammar school to fully concentrate on the business, having his first meetings dressed in a suit from school dancing lessons. His father even had to knot his tie!
From 2016 to 2017, Řežáb served as the Director General for Digital Technology in the international Goodbaby Group. He was listed on Forbes list of 30 business people under the age of 30 in the marketing category in 2015 and 2016. Jan Řežáb performs at more than 100 events annually, including Le Web, Ad:tech and Social Media Week. He also speaks at important institutions such as NATO, Harvard Business School, Stanford University and others.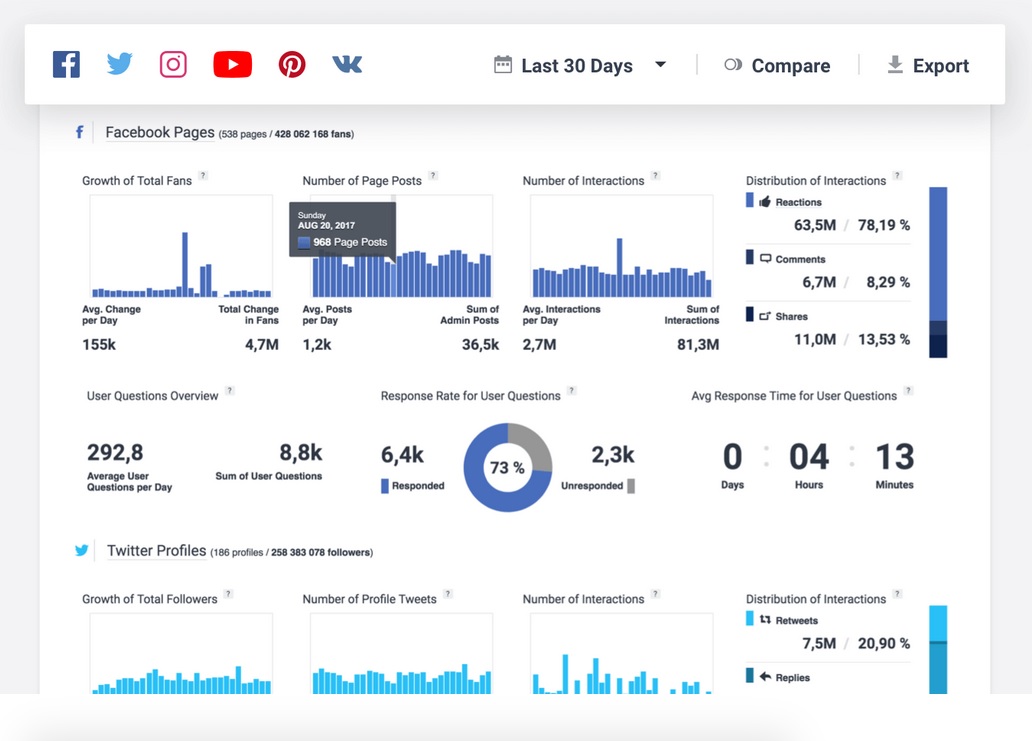 Socialbakers is based in Prague, with half of the developers working in Pilsen. For further development of the company they earned over $34 million from investors and in February 2014 they received the biggest one-off investment for Czech startups of $26 million. In 2015, the company had 300 employees and 11 branches around the world, for example in New York, London, Singapore, Istanbul, Dubai, Munich, Sao Paulo and Mexico City. Currently, over 2,500 customers from more than 100 countries use their services.
Trivia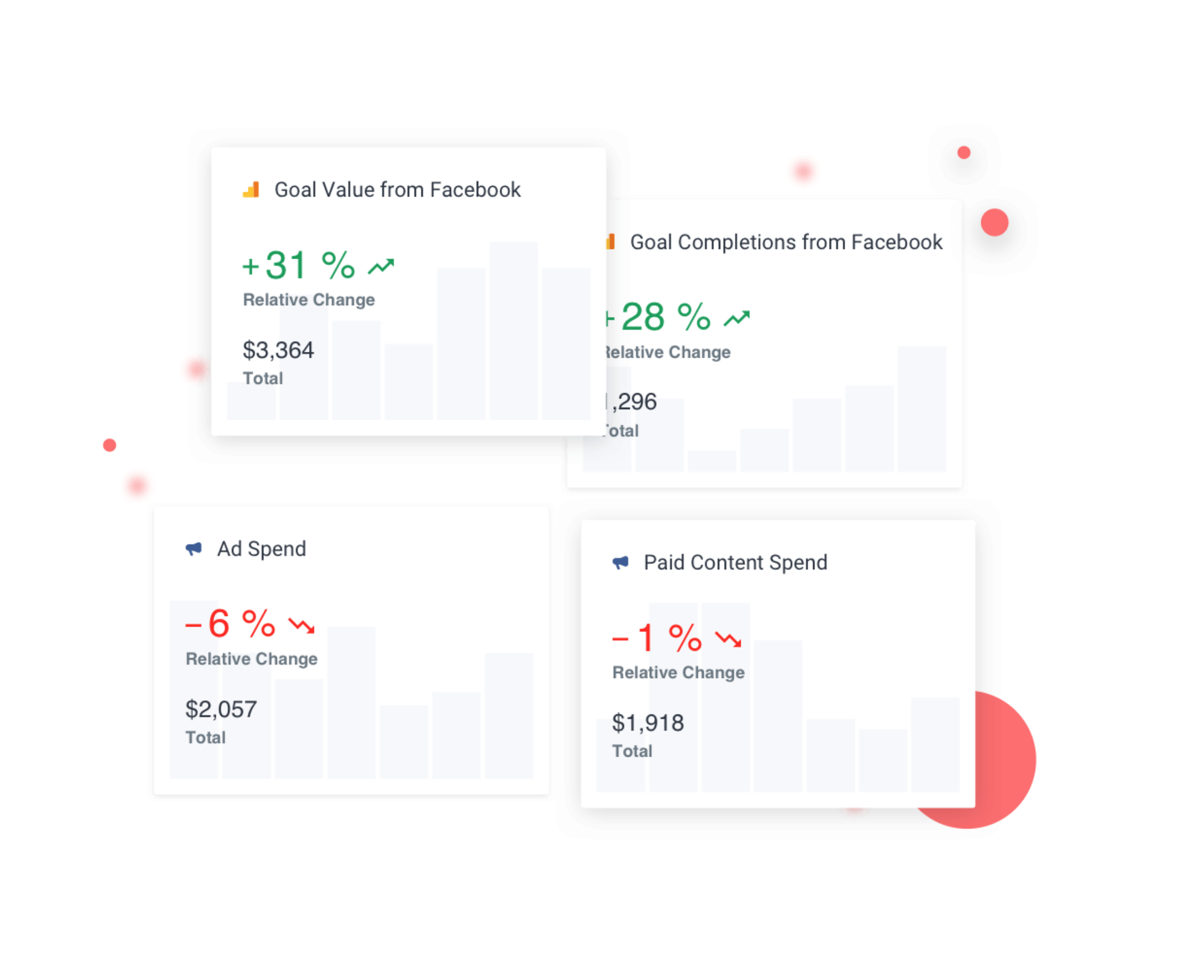 Recently Socialbakers entered the world mainstream media thanks to the accurate estimate of the US presidential election results based on the analysis of social networks.